El Paso Optical Center is pleased to offer patients a full range of eye care services from eye exams,
dry eye therapy, allergy eyes with a special emphasis on treatment and detection of eye diseases,
hard-to-fit contact lenses, computer vision problems, specialty lenses for eye-wear.
Our Doctors are certified by the Texas Optometry Board as
Optometric Glaucoma Specialist
, able to treat and maintain glaucoma. They also evaluate patients for LASIK and cataract surgery, providing both Pre and Post Op care. We stay current with the newest solutions in eye care as well as advances in technology so that we can provide you with the best vision care possible.
El Paso Optical Center specializes in frames and lenses made by the most reputable companies in the industry. Our skilled and trained opticians have set the standard in El Paso, making El Paso Optical Center the place to shop for quality eyeglasses, sunglasses and safety glasses.
---
"It was a great visit; my daughter was very nervous and scared, but the staff made her feel welcome and comfortable. She is only 6yrs old, but she was treated very well and even was able to order her glasses. Thank you to all the staff and Dr. B. Great Job!"
Studio 9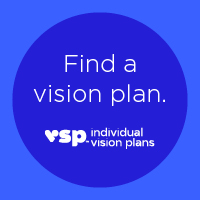 ---